MySQL to Oracle Database Converter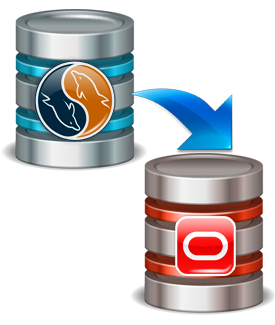 MySQL to Oracle database converter utility converts MySQL database records into Oracle database. Data Doctor MySQL db converter tool easily maintains database integrity with support for all database data types, attributes, constraints etc. Software facilitates users to transform complete or selected database tables into the destination database.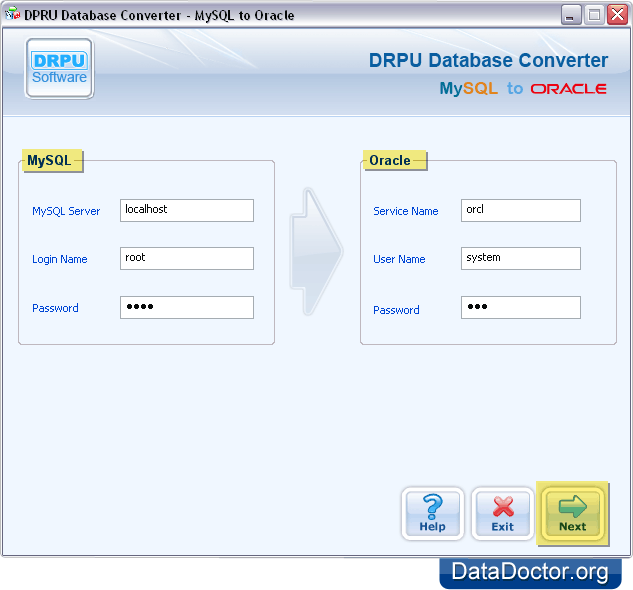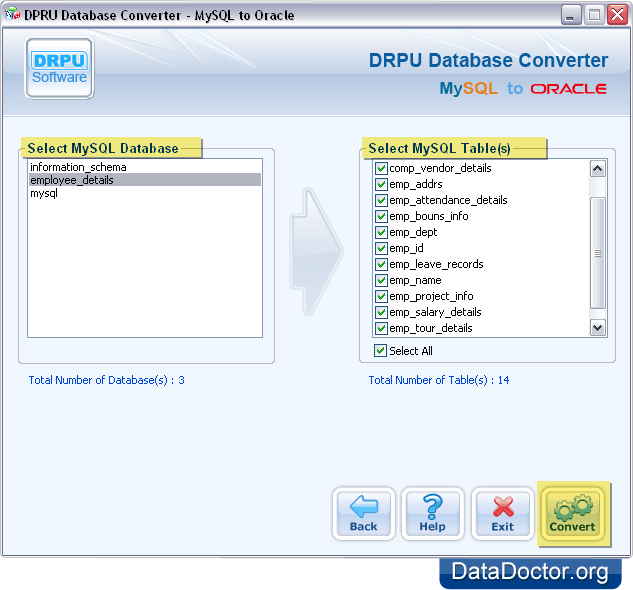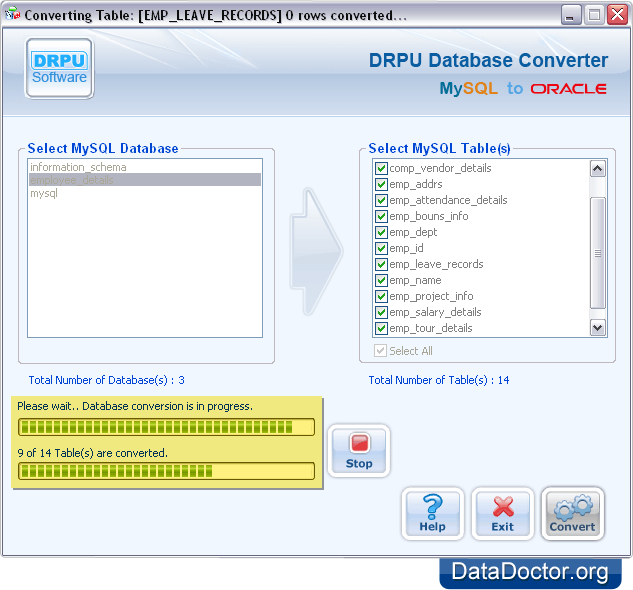 Database converter tool converts MySQL database into Oracle database records without any manual scripting or coding work.
Converts selected individual tables or entire database records.
Database conversion software works with all major versions of Oracle and MySQL databases.
No alteration in database records during database conversion process.
You can save converted database records at new location or overwritten at existing location.
Easily works with all required database key constraints, data types and attributes of MySQL database.

You may also like other software