Oracle to MySQL Database Converter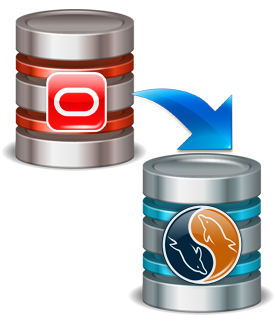 Oracle to MySQL database conversion software converts Oracle data base into MySQL database format. Oracle database converter software supports all attributes, data types and key constraints while converting into the desired My SQL database format. Also you can save the converted database records at a specified location for future reference.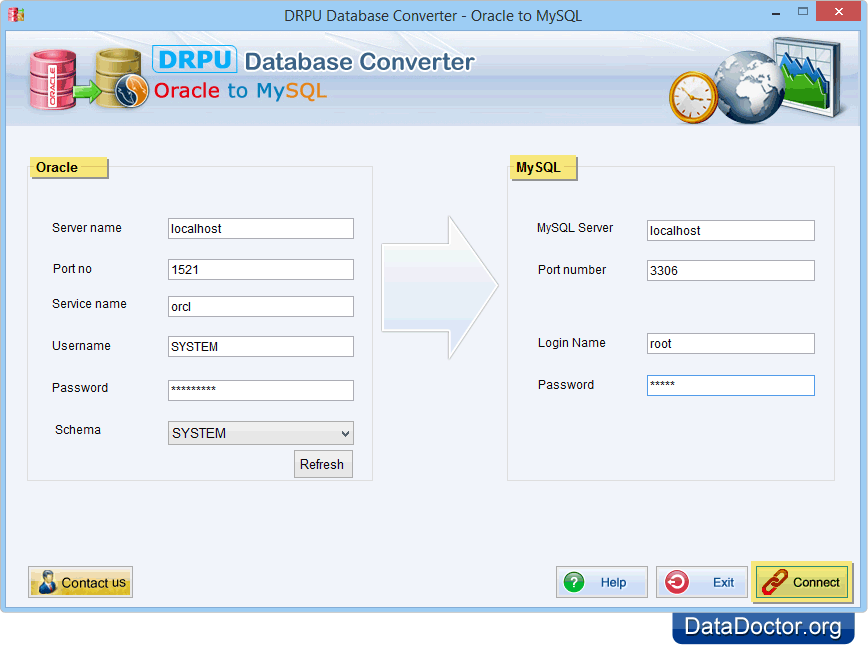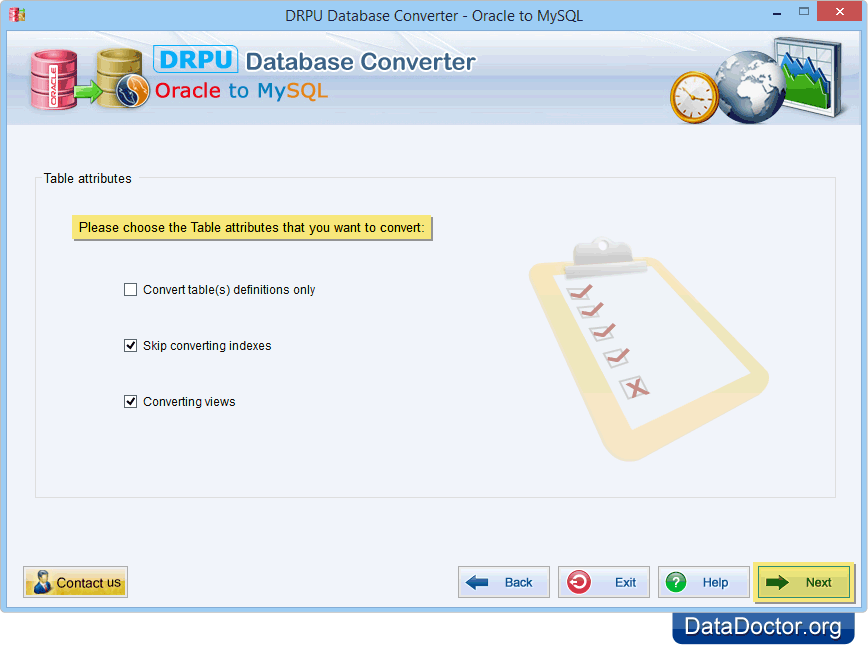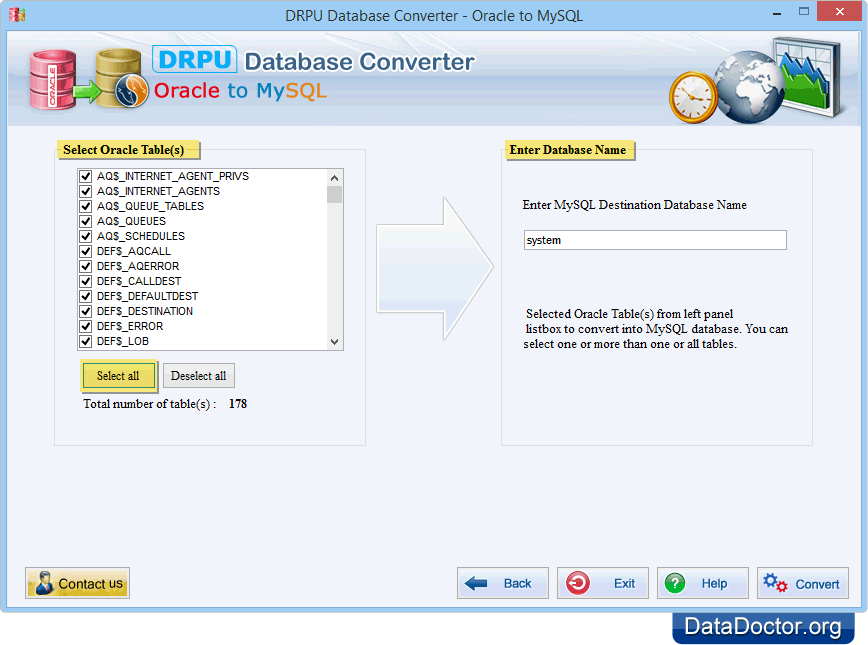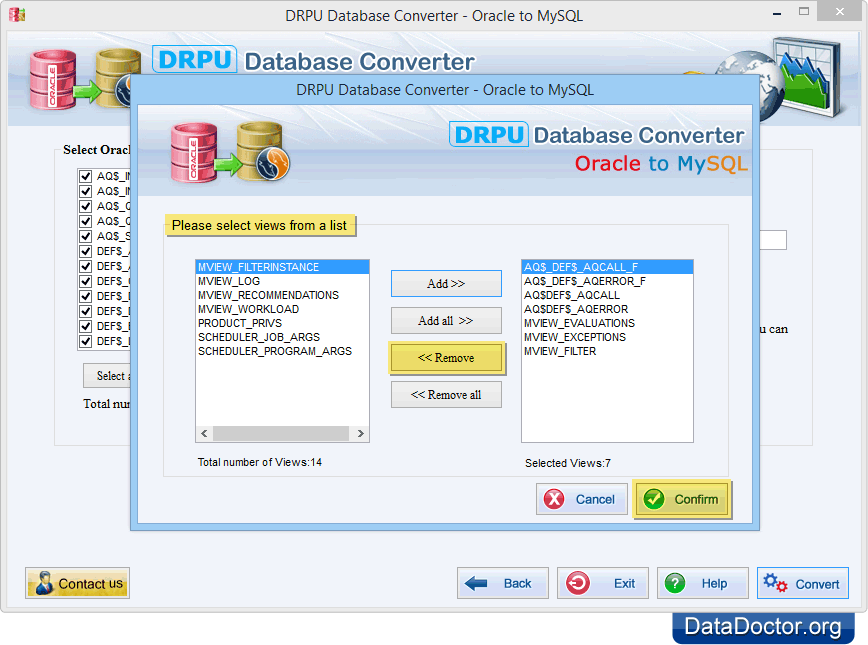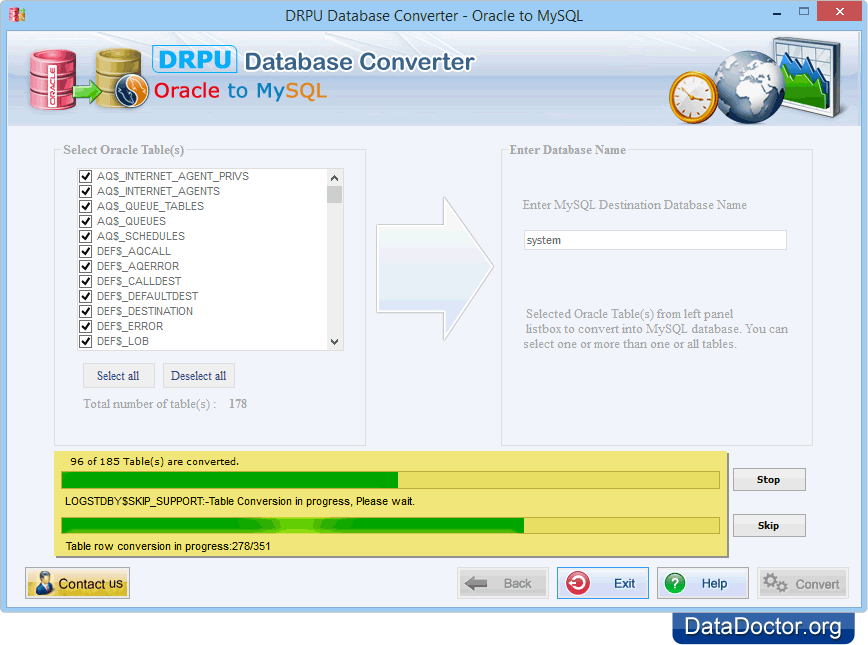 Database migration utility converts entire or selected database records into MySQL database.
Oracle to MySQL database converter easily convert individual table or entire database records into the required MySQL database.
Support for all Oracle data types and attributes during conversion process.
Saves converted records at a new location or overwrites the converted records into an existing My SQL database.
You can save converted database records at new location or overwritten to existing location.
Converts password protected MS Access database files.

You may also like other software