Tour and Training Management Software

Tour and training management software maintains Company Tour and Training records. Software generates Company Reports, Employee Reports, Tour and Training Reports. Tour and training management software manage employee tour and training activities. Software creates computerized report of Tour, Training Course and Training Provider information etc.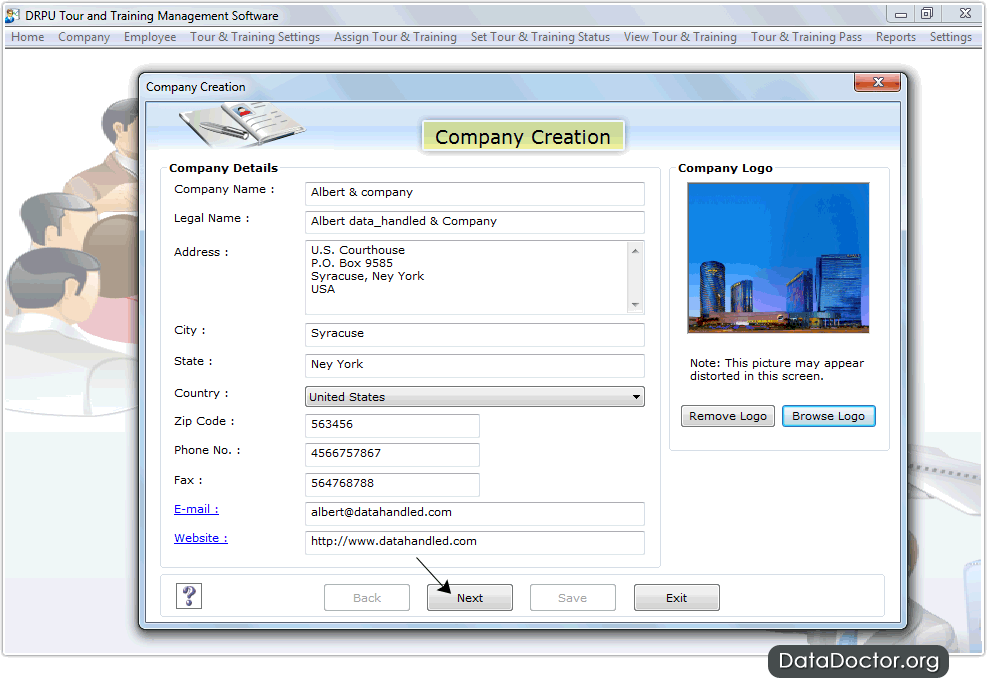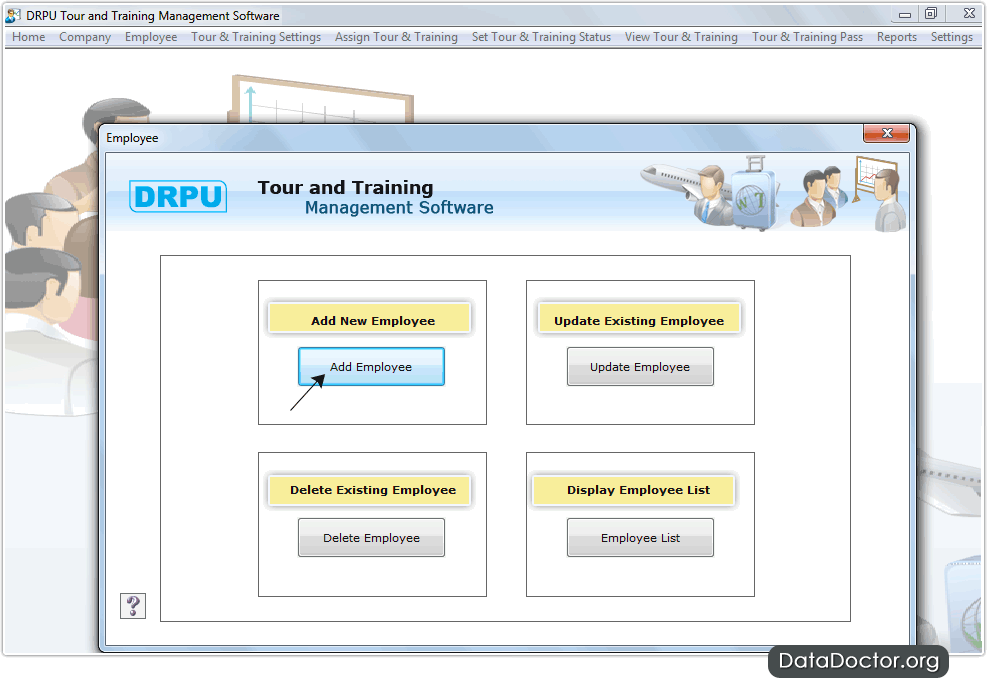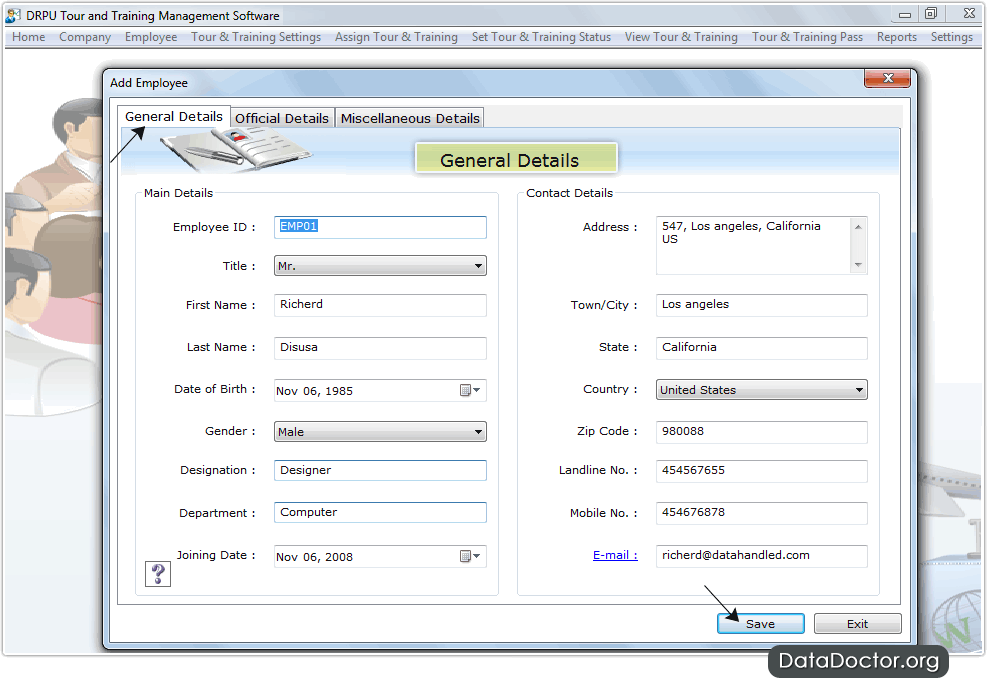 Easily maintains multiple company tour and training needs.
Tour scheduling program generates tour and training reports.
Rapidly generates training pass for staff going for company training visits.
Employee training scheduling software offers password protection features which prevents unauthorized users from accessing the records.
Provides data backup and recovery during accidental deletion of data.

You may also like other software